If you love romance . . . if you love the joy that new love promises . . . if you are fascinated by the possibilities of what can happen after an initial meeting between potential lovers . . . you'll love this new feature.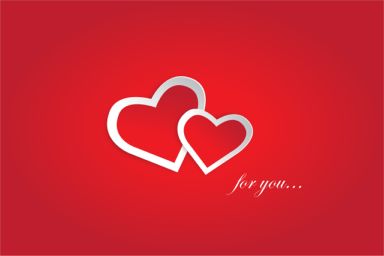 Mini-Romance is a new category where I share a new meet cute between destined lovers. What is more romantic then that first interaction between two people meant to be together?
You can experience, along with two very special soul mates, the exhilaration that is the first time they come in contact with the love of a lifetime.

Get started here.

Copyright 2023, Monica Nelson