Three seconds or less. That is the amount of time it takes for our emotions to process sensory input. And five times less than it takes for the cognitive part of our brain to process that same information. This is not surprising since most of our decisions/behaviors are formed from emotions over reason. Interesting as this is, what does it tell us about how we go about getting that message across to the people we want most to hear it.
Often, we rely upon the writers behind the sentiments showing up on greeting cards. This is a fabulous strategy if you can find exactly what you want to say. These writers are skilled at touching the very soul of an audience. If you are lucky enough to find a card that speaks exactly what your heart feels, the work is done for you. But what if you can't find the right message?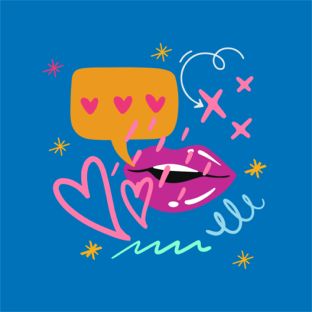 Heartfelt messages that come directly from you are meaningful, but too few of us think we can do that, instead opting for a card message that is somewhat what we want to convey. Those messages don't square with the recipient. There is something off about them. They may be beautifully written, but if they don't resonate with the receiver, it is a wasted effort.
So, if you want to take on the task of touching someone emotionally with your own self-originated message, how do you start?
Observation
It starts months, even years, before. If your loved one is intimate in nature and openly shares their feelings with you, it will take less time. Find out who your cherished one is, what makes that person tick, what are the strengths that you appreciate the most about them. If you find it hard to recall when you sit down to write to them, keep notes on what you've found out (but don't share those notes).
Connect with their Heart
When you sit down to draft your message, recall these personal elements and contemplate on how they make you feel. Experience the joy those traits bring to you. As you contemplate, make mental note of the emotions that pass between the two of you. Describe those emotions in the most passionate way. Use words that express deeply felt emotion. Here are some examples: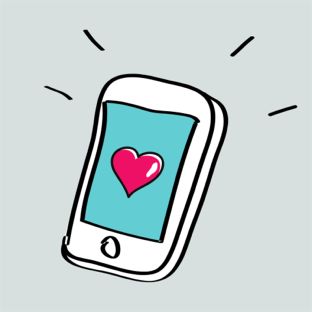 Ardent
Astonishing
Awe
Beguile
Blissful
Breath-taking
Delightful
Ecstatic
Elated
Enchant
Jubilant
Marvelous
Mesmerizing
Openhearted
Thrill
Radiant
Rapturous
Rave
Be sure to use the words to describe true feeling. Anything less will come across as inauthentic.
Put it on Paper
Now you have the words to use in your sentiment. All you have to do is to put them on paper. If this is still a daunting task, go to the nearest card store or online and read a few messages. This should give you an idea of the form you want to use. Don't copy what you read, but get into the rhythm of how it's done.
If you feel shaky because it's all new to you and you're not polished at it, don't worry. Any personalized message, whether card-worthy or not, will strike a touching nerve in your recipient because it came from your heart.
Copyright 2022, Monica Nelson