The pandemic we find ourselves in has done more to upend our lives beyond health and economics. Staying occupied with thoughts of these two survival necessities has held us all captive to the internal strife within. Much like clinging to a 2-inch railing so we don't plunge off a 60-story building. The obsession allows for little more. The result is a stalling of our true purpose – the drive to self-actualize.
It is important that we continue our progress despite our current state. I am not saying that you should disregard either your health or your money needs. These must be taken care of to maintain and support life. But when this is all we accomplish during the day, life grows stale. Without realizing it, we soon find ourselves fighting the inevitable listlessness that such striving produces.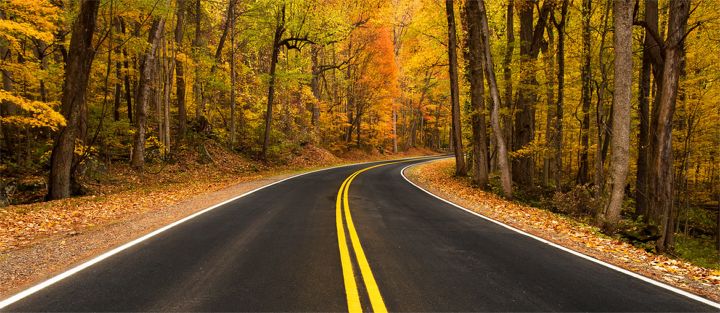 Breaking free from the drone of lack, slack and indifference is no easy task. It takes courage, fortitude, and determination. It takes a strong-willed effort to move freely through the concrete bonds of apathy to return to full purpose and discovery. Sometimes we need a little push, a little emotional jumpstart.
It is my hope that this blog will give you that jumpstart. That here you will find help on your way back to the path you were born to take. To the goals you were meant to accomplish. To the life you were meant to live.
We will explore new ways of thinking, inspiration, encouragement, and guidance to life's mysteries. Our topics will include self-discovery, mind-body connection, perception, critical thinking, emotional healing, and much more. Motivating insight and knowledge to personalize. Open-minded differences of opinion are welcome.
If you are ready to:
Take back your life from the clutches of disheartenment;
Start or restart your personal growth journey;
Boost your day with a shot of optimism;
Find solace in a community of like-minded folks;
Expand your insight and intelligence; or
Open your mind to a deeper understanding of the world in which we live . . .
. . . make yourself a promise to tune into this online journal for five minutes a week.
I hope to see you jump on board. I'm looking forward to our journey together.
Copyright 2021, Monica Nelson